I'm here early! Ready to party.
And I made some screen caps from one of the sneak peeks.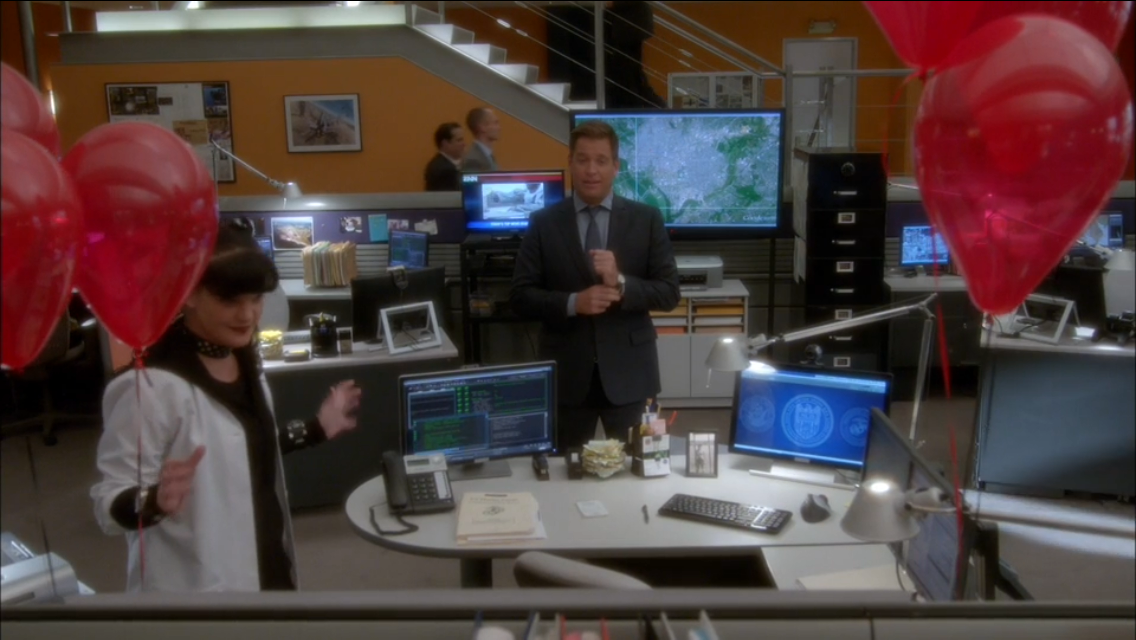 Tony is always doing that with his hands/sleeves. I think it's a nervous tic.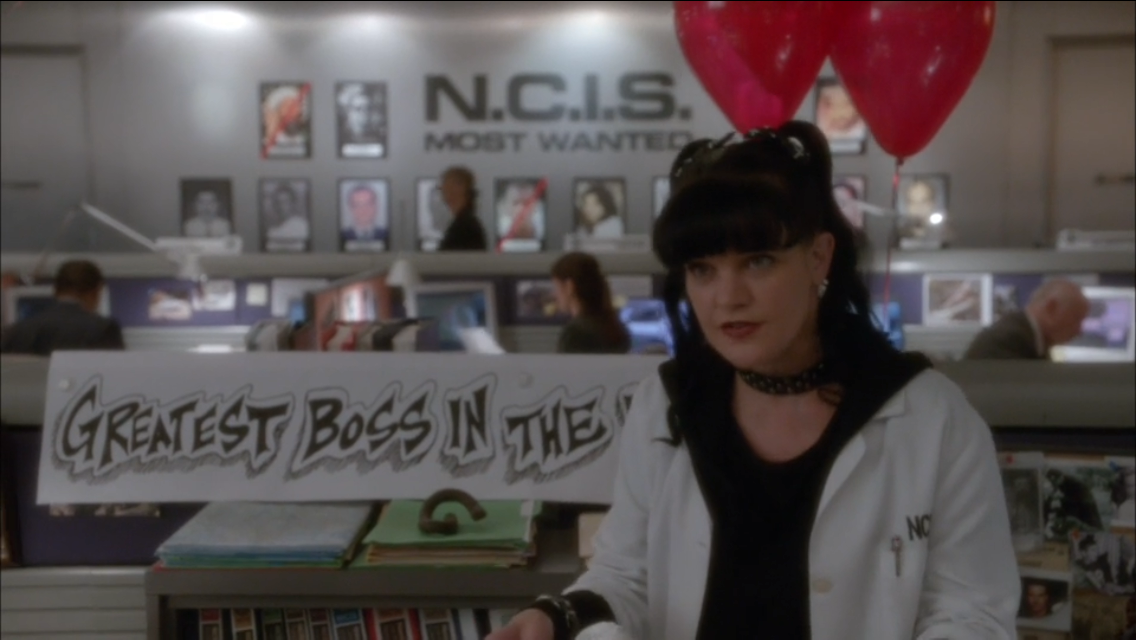 Abby! We haven't seen enough of you. Although I really don't think Gibbs is her boss... technically.
Ok. Now, wow... That shirt. I went
and then
I apologize for nothing.
And no, I'm not talking about the amazing couple on the left, referenced above and below.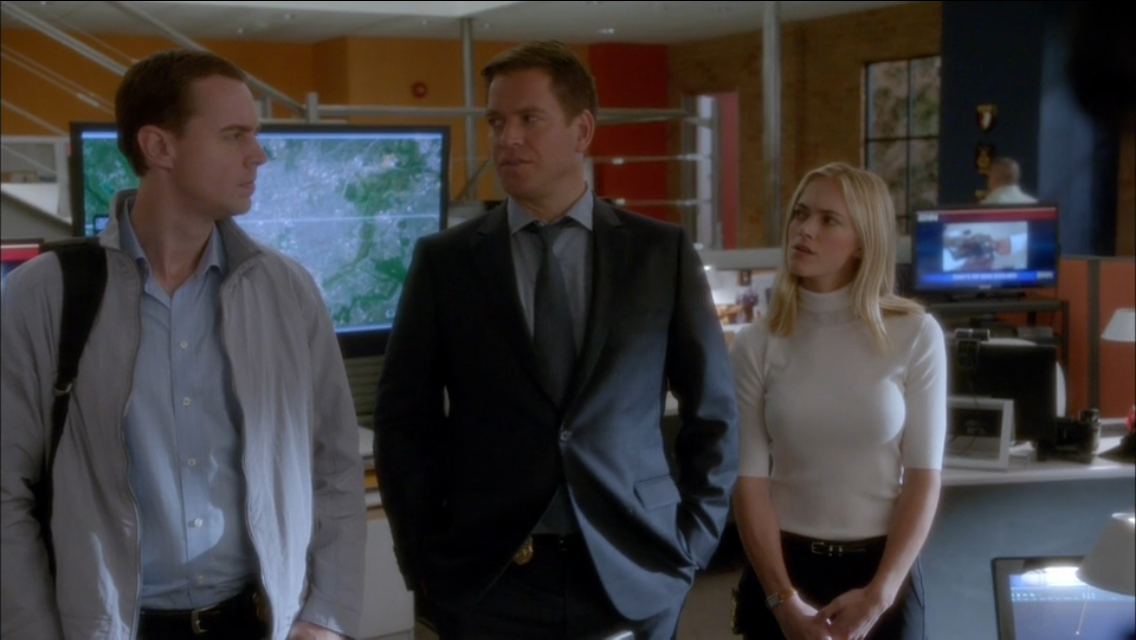 Because really right now?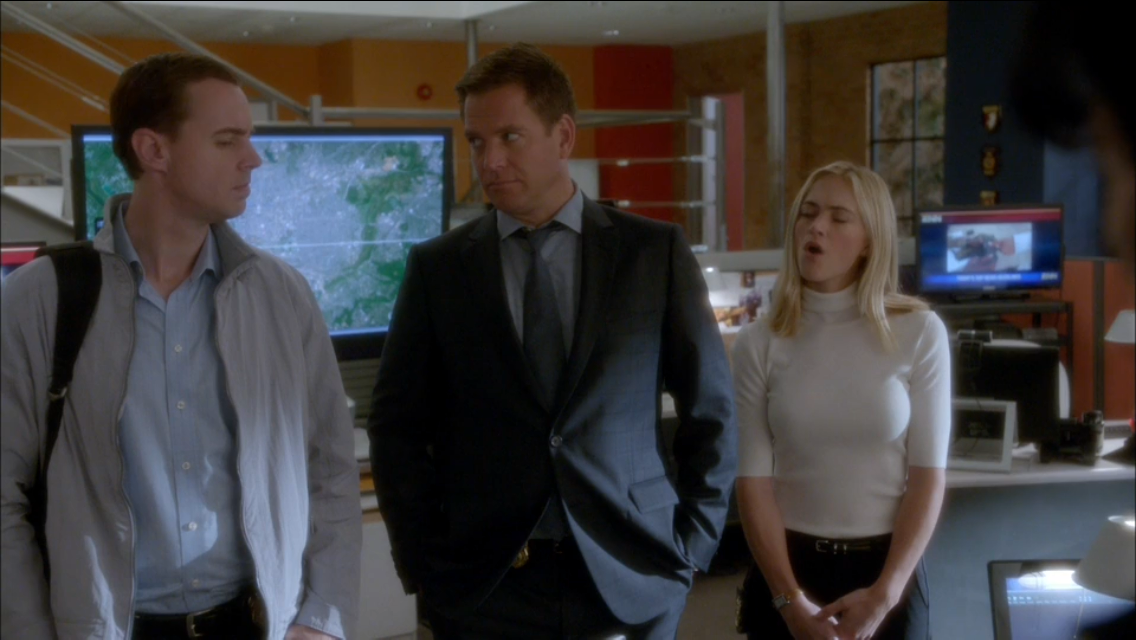 ....REALLY?
Just stop.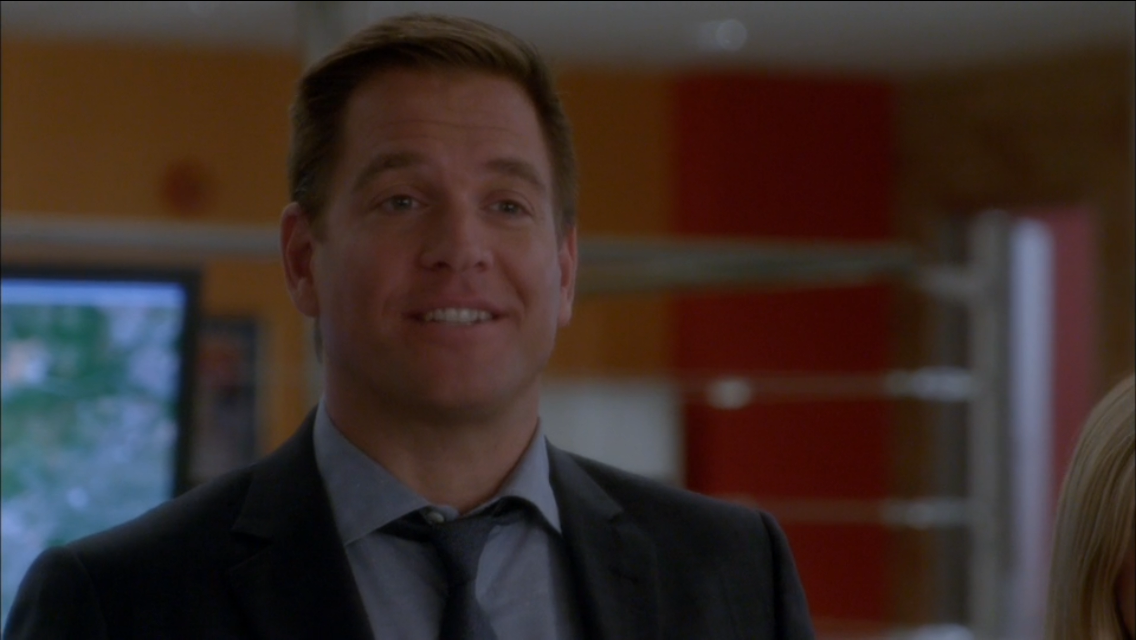 No.
There can never be enough pictures of this guy.
Tibbs look!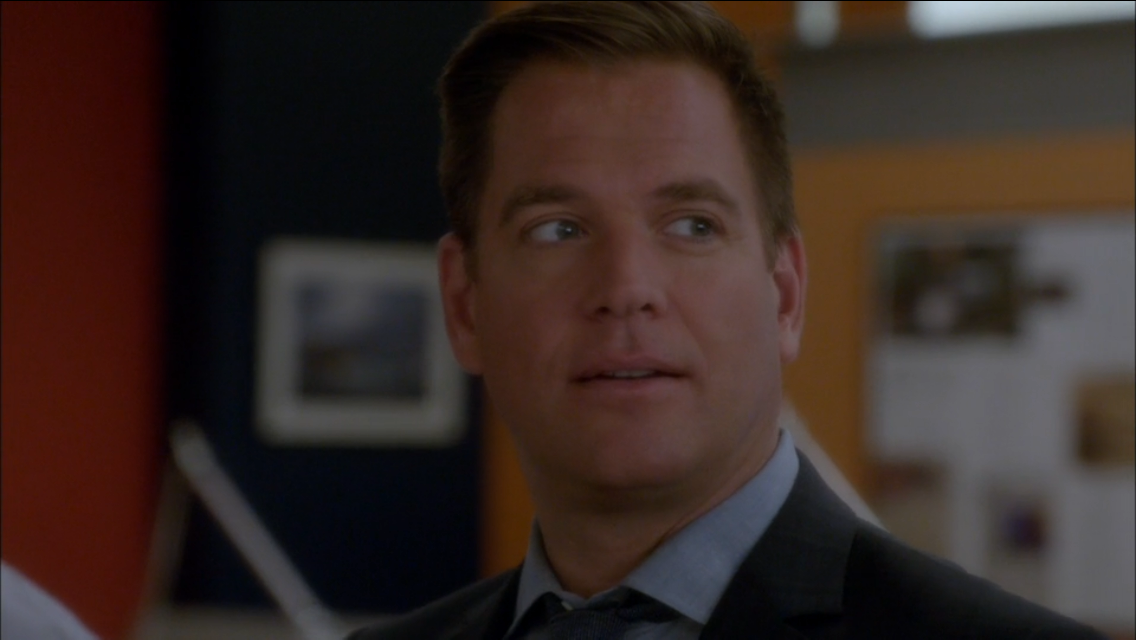 Don't look so guilty.