thecookiemomma wrote:
Hello, folks. We're discovering that there are several people, ourselves included, who still, as of today, October 1st, have art and fic uncompleted. So, we have agreed to extend the deadline for another month. We realize that SeSa is going on, but if you made a commitment to write or create for this, we, and your bidder, would love to see you follow through. So, as of today, you have until October 31st to finish up your works.

Thanks again for all the wonderful things that the community has created in this effort, and for all the money that we raised. It still blows my mind when I think about it.

Create on!
This was helpful, thank you! I was trying to figure out a nice way of asking where my missing stuff was without sounding like I was upset or impatient or something.
I'm glad I checked here first.

_______________________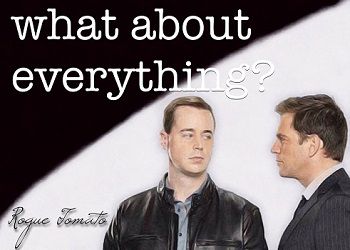 Banner by the lovely flootzavut. Click for Story!