I am offering two separate ficlets up for bid.
Minimum starting bid of $1
Each fic will be between 500-1000 words each
I ask that the winning bidder(s) provide the prompt.
Hopefully those who bid are familiar with what I am comfortable/competent at writing.
I'm pretty open to anything, however, though I would prefer not to write slash.
Winners!

Fic #1: flootzavut - $5
Fic #2: DNAchemLia - $5

_______________________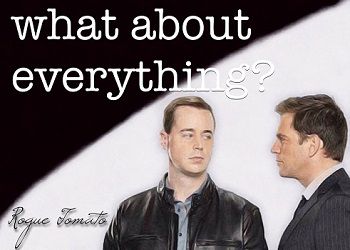 Banner by the lovely flootzavut. Click for Story!