Like fanfic.net or the NCIS fanfiction archives, you can arrange for an alert to be sent to you when a story on the NFA story board is updated or if a favourite author on the NFA story board posts a story.

This is a quick how to because I'm busy, it's late and I'm knackered
.
---
In order to receive an author or story alert first go to Edit Bio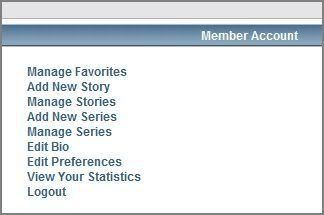 and check your email address is set up correctly
then check under Edit Preferences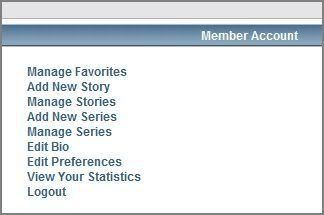 and make sure you have ticked the bit that says
Contact when favorites are updated
(don't forget to
submit
to save chages)
Adding an alert on a story or author
When reading the story you will see the option to
[Add Author to Favorites]
and
[Add Story to Favorites]

these will put the story and or author on your favorites listing
You can check under Manage Favorites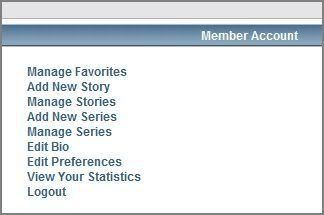 which gives you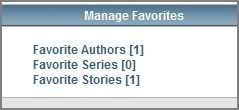 clicking on wither stories or authors allows you to change them
You can also add an author to your favorites by finding the
[Add Author to Favorites]
on your chosen author's bio page.
Now everytime your favorite story or author updates on the NFA storyboard, you will get a message.