Thanks to iheartGibbs, I learn there is a way to make little editing buttons appear under all your text boxes on the Story Board. This is called a TinyMCE WYSWYG editor and it looks like this:

To make them appear, go to your your account and hit
Edit Preferences
:
check the WYSWYG box and Submit.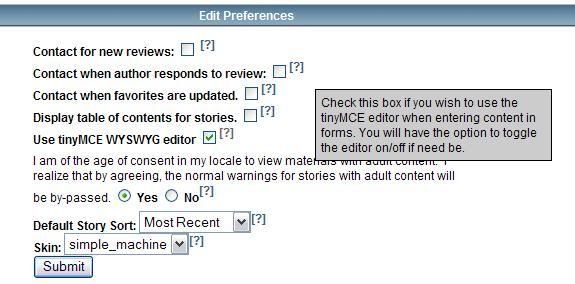 Now every time you see a text box, you also get a little WYSWYG editor too: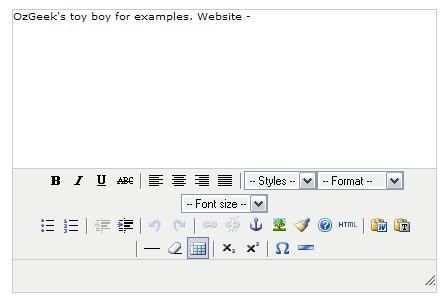 This has many, many uses. Roll over each button to see what it does. BTW you can see the link buttons after you highlight some text.